Business Area
A trusted and respected enterprise protecting the value of nature.
EAGON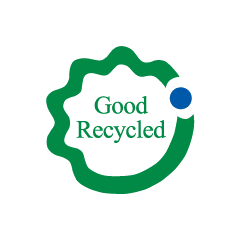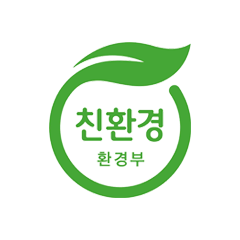 With a goal of growing into the world's renowned eco-friendly logistics material provider, we have manufactured and distributed diverse logistics materials such as pallets (e.g., press wood pallet, plastic pallet, wood pallet, etc.), chip block for wood pallet, wood package box clip-lok, collar hinge box and plastic box.
In addition, we have obtained GOOD RECYCLED (GR) and E-MARK and earned great reputation from both domestic and overseas markets.